In the consumer's impression, the multiple external antennas of traditional routers seem to guarantee the signal quality, so they have to accept the ugly external antennas. After all, high-speed and stable signal capabilities are the basic needs of consumers. In fact, the built-in antenna can also achieve superior performance, even surpassing the external antenna, and the design cost of the built-in antenna is much higher than the latter. In order to fully meet the needs of consumers, engineers have worked hard to create routing products with excellent signal performance. Unique built-in 2.4GHz and 5GHz dual-frequency balun antennas, 2×2 MIMO dual-receive and dual-transmit, equivalent to built-in four antennas. With the popularization of various types of digital terminals, each home has several devices in the Wi-Fi environment. When Wi-Fi is connected to multiple terminals, the smaller the correlation between antennas, the more the transmission and reception rate loss of a single antenna small. After multiple rounds of theoretical and practical tests, the engineer designed a dual-band wall-mounted antenna with the best 30-degree inclination angle for the route. The best placement method was chosen to allow users to experience the best performance simply and at the same time reduce the dual-band antenna. Antenna ECC index and correlation, so that the Wi-Fi rate is faster when multiple terminals such as mobile phones and tablets are connected to a single antenna.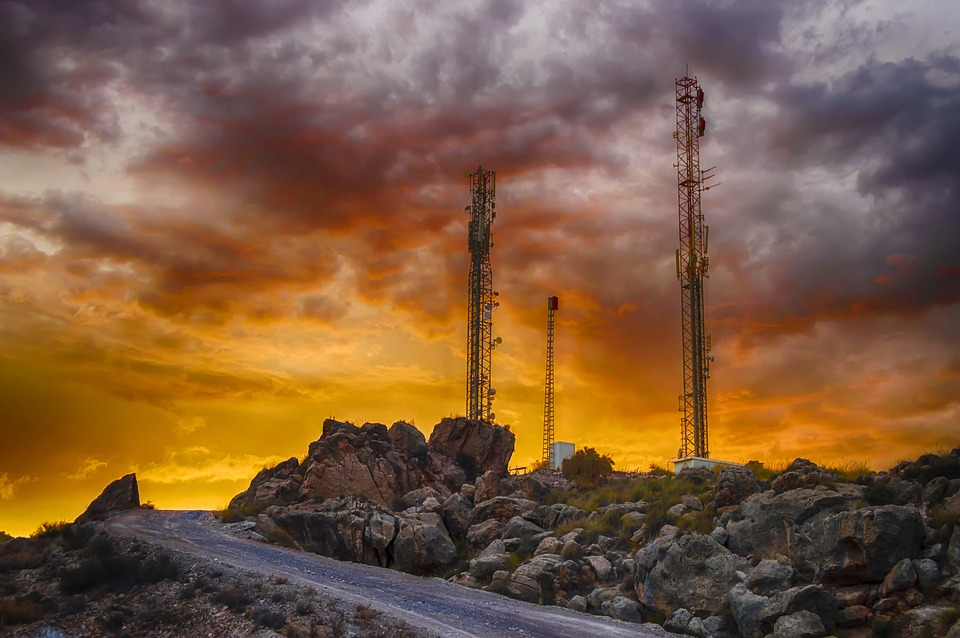 What's more worth mentioning is that the routing's built-in antenna design not only guarantees the overall beauty but also provides consumers with a "fool-like" antenna adjustment solution, without the need to intentionally adjust the antenna angle, so that users can experience it at will. Best Wi-Fi coverage and speed. This is undoubtedly very important for petty consumer groups who have high requirements for the decoration of their homes and the quality of their lives. The smart and elegant built-in antenna design allows the router to be friendly integrated into various environments such as living room, study, bedroom and so on.
Challenge external antennas with built-in antenna design and Wi-Fi coverage and speed are not inferior. Experimental data shows that the routing is better than the Wi-Fi coverage of other external antenna routers, and it has better Wi-Fi speed performance than traditional external antennas.
From:http://www.hj-antenna.com/secret-built-antenna/
http://www.hj-antenna.com/wp-content/uploads/2019/12/radio-2119592_960_720.jpg
540
960
huangjie
http://www.hj-antenna.com/wp-content/uploads/2017/03/HJ-tech-logo.png
huangjie
2019-12-20 04:55:17
2019-12-20 05:00:48
The secret of the built-in antenna