The omni-directional antenna is based on two different satellite navigation systems, and it has launched a variety of GPS antennas, GLONASS antennas and Beidou antennas. Share the differences between the two systems:
Beidou is a satellite released by China. Currently, no data has been provided to foreign countries, only for domestic satellite navigation vendors. GPS is released in the United States, and GPS applications have covered the world. BeiDou (COMPASSNavigation Satellite System) is a global navigation system that China is developing independently and operates independently.
1. Difference one: antenna frequency
GPS antenna frequency: L1: 1575.42MHz
Beidou antenna frequency: B1: 1561.098MHz、L1: 1575.42MHz、B3: 1268.52MHz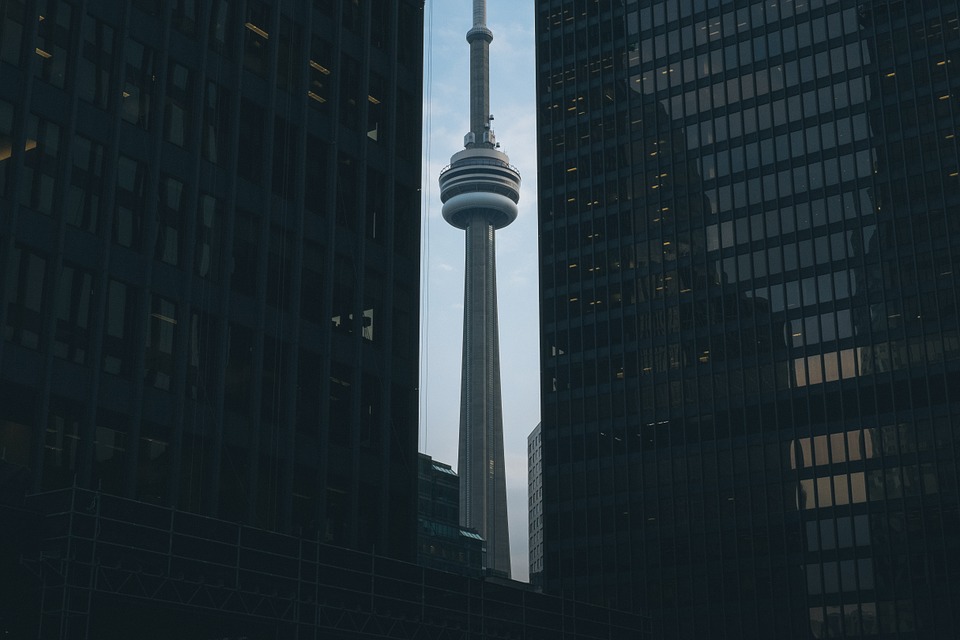 2. Difference two: uses and features
GPS is a receiving-type positioning system for one-way communication. It only broadcasts signals and users can perform positioning after receiving the signal. GPS solves the problem of where I am.Bit problems, not limited by capacity.
Beidou is a two-way system with both positioning and communication. Beidou not only solves where I am, it also solves the problem of where you are here.Beidou's user terminal actually has the function of transmitting and receiving, while Beidou has the function of transmitting and receiving. Its positioning needs to transmit and then obtain the position. At the same time, its position
It may be passed to you or someone who cares about you. In fact, Beidou is a device with dual functions of positioning and communication. It is different in user groups.The reception occasion is different. But there are limits to capacity.
From: http://www.hj-antenna.com/difference-beidou-antenna-gps-antenna/
http://www.hj-antenna.com/wp-content/uploads/2019/12/radio-tower-1270871_960_720.jpg
720
960
huangjie
http://www.hj-antenna.com/wp-content/uploads/2017/03/HJ-tech-logo.png
huangjie
2019-12-23 08:12:52
2019-12-23 08:15:38
Difference between Beidou antenna and GPS antenna